CheapInsurance.com has been helping people find the right insurance for over 40 years! We have been through it all and can give you sound advice. Since 1974, at
CheapInsurance.com
have been covering families and saving you money! We started as a small company serving Northern California, and now are serving thousands of consumers all over the country. Let us help you save, and find the type of security in insurance that you are looking for.
Here are ways CheapInsurance.com could help you: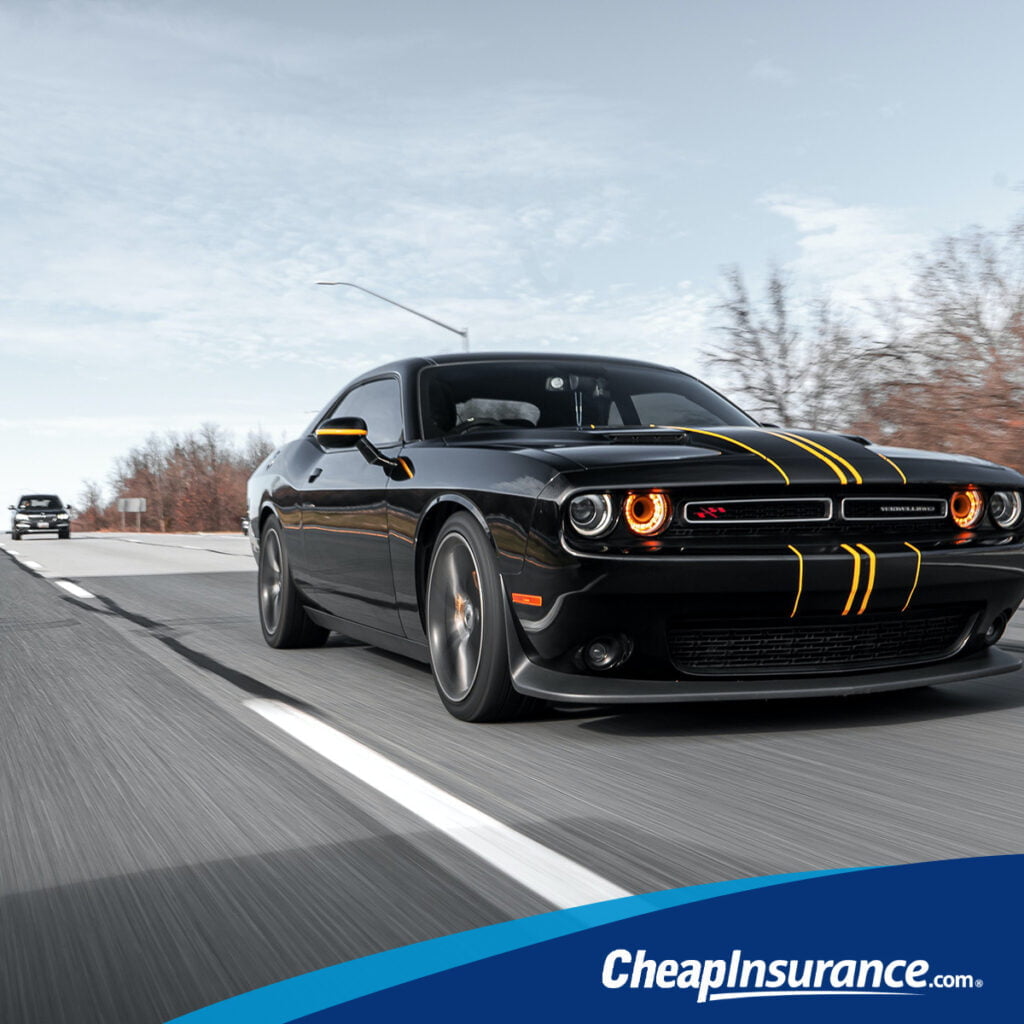 Auto insurance: it's the law!
You must have insurance to legally drive a vehicle. If you are caught without insurance you could have some heavy fines. We don't want this to happen, so we try to find the best possible discounts for drivers. To own and register a car in most states, you must possess a valid, active, auto insurance policy. There are many options to consider such as the type of coverage you may be wanting. There are also policy limits to consider. Where you live could greatly affect your policy premiums as well. Finding the correct balance for your individual situation is critical, so you are adequately covered while paying the cheapest car insurance rates. Costs can vary wildly between policies. With our team of Licensed Insurance Professionals, we can help you find all the possible discounts offered by numerous Insurance Carriers. We are here to help you attain the best possible insurance, for the least amount of money. CheapInsurance.com has been helping customers do just that since 1974 and continue to do so everyday.