Thanks to a boom in the state's natural recourse industry, ND enjoys an unemployment rate of only 2.7%! This industry has also led to a rapid increase in population which has led to insurance companies readjusting their rates. The average annual premium has been rising nationwide, and ND is no exception, so we recommend getting new quotes at least twice a year. There are many ways to compare all the options for cheap insurance North Dakota has to offer, especially with so many online tools at your disposal!
If you're a new resident of North Dakota, we put together some information that will help you understand the state's requirements, and various factors that influence the price you will pay for your auto insurance.
As always, feel free to call or email us if you have any questions, or just want to speak to a live agent.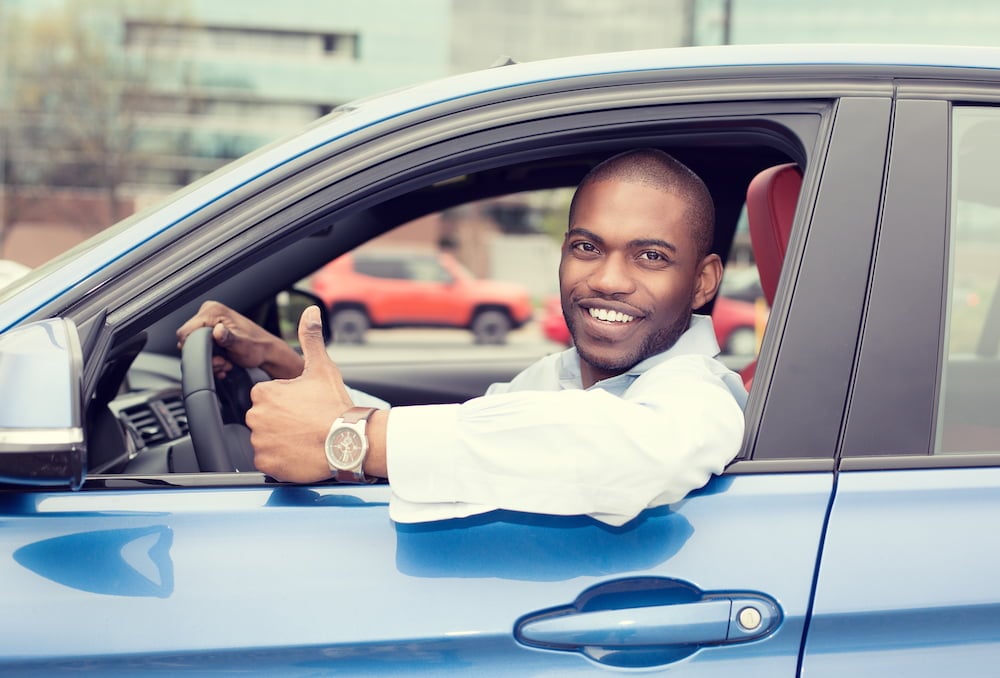 North Dakota's insurance requirements
In order to register your vehicle in the state, you're going to need to purchase a policy that includes the following minimum coverage:
The North Dakota Department of Transportation Traffic Safety Office targets behavioral modification programs in order to improve the safety and well being of the public.
More information on DUI convictions can be found in this guide by the ND Dept. of Transportation. Their website also handles online licensing and registration renewals.
We Have Your Town Covered!