Looking for cheap car insurance in Arizona? If so, start the process by getting a quote with Cheap Insurance. Proof of financial responsibility is required before you can register a car in Arizona, and having the right plan for your needs is important.

Every driver has a different scenario for ideal coverage limits and customized coverage, but Cheap Insurance can help you find the right car insurance coverage for your needs. Whether you're new to the state or have lived in Arizona for a long time, we're the affordable car insurance provider for you.
Quick Arizona Car Insurance Facts
The sprawling, sunny desert state of Arizona has nearly 5 million licensed drivers on the road. Each driver is required to have liability car insurance. Since car insurance laws differ from state to state, it's important to understand Arizona car insurance laws.
Here are some state-specific facts you should know:
Every motor vehicle operated on Arizona roads must be covered by liability insurance, including golf carts, mopeds, and motorcycles.

Vehicle owners can temporarily suspend coverage if not using a car with a vehicle de-insured certificate.

The average annual expenditure for car insurance

totaled $1,056.55

in 2018.

Drivers without mandatory car insurance could face

suspension of their vehicle registration or driver's license

.

The person at fault for a car accident must also take responsibility for any harm (the driver's insurance carrier will cover losses).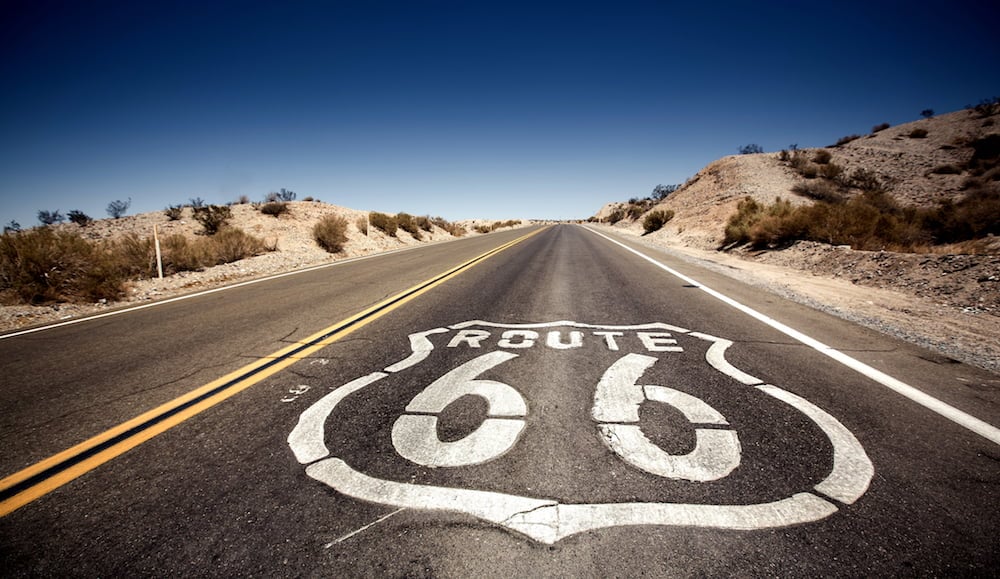 Minimum Arizona Car Insurance Coverage
The state of Arizona requires minimum limits for bodily injury and property damage liability. Here are the minimum coverage requirements as of July 1, 2020:
Bodily injury:

$25,000 for one person or $50,000 for two or more people

Property damage:

$15,000 per accident
Getting Cheap Car Insurance in Arizona
Finding cheap car insurance in Arizona doesn't have to be complicated. Use these tips to find the perfect car insurance coverage for your needs—and that you can actually afford.
Start with the minimum:

Estimate your monthly premium by starting with the minimum amount of coverage required in Arizona. If you can afford more, build on your policy from there.

Compare lots of insurance firms:

Car insurance premiums vary greatly from one provider to another. Shop around to find the best rate for your budget.

Be a defensive driver:

Good drivers can get discounts on their insurance policy. Avoid accidents and traffic tickets by always being a defensive driver.



Arizona insurance programs:

Some drivers may be eligible for Arizona insurance programs, which are typically more affordable than other coverage options.
Arizona Car Insurance Discounts
Arizona drivers may be eligible for car insurance coverage discounts. Get a free quote to find out if you qualify.
Good Driver:

If you've avoided accidents and traffic tickets, you may be able to get a discount on your car insurance policy. 

Good Student:

Young drivers and teens in Arizona can also qualify for discounted car insurance with a good driving record.
What is the average car insurance cost in Arizona?
How much is car insurance per month in Arizona?
The average monthly cost for car insurance in Arizona was about $88 in 2018.
What is the penalty for driving without insurance in Arizona?
Those who drive without insurance in Arizona could face suspension of their license or vehicle registration.
What is driving like in Arizona?
There were 98,778 crashes in Arizona in 2020, including 1,057 fatalities and 41,350 injuries. About 12% of drivers in Arizona are uninsured.
How can I save money on my car insurance policy in Arizona?
There are several ways to save money on a car insurance policy in Arizona, including:
Looking for discounts when insuring multiple vehicles

Getting a discount for having a good driving record

Getting student or mature driver discounts

Finding out if you can get a discount for having airbags or anti-theft features in your vehicle

Reducing payments with an installment plan

Setting a higher deductible for comprehensive or collision coverage to lower the monthly premium
Though bodily injury and property damage policies are a minimum car insurance requirement in Arizona, many drivers should consider other types of motorist coverage. Here are some other coverage options you may benefit from:
Uninsured Motorist Coverage (UMC)/Underinsured Motorist coverage (UIM)
Medical Payments Coverage
Additional kinds of coverage 
Towing and road service

Rental car reimbursement 

Gap insurance
Cities We Cover in Arizona
It's easy to get cheap car insurance in Arizona. Find us in cities throughout the state, including:
Enter your Zip Code and get a
FREE QUOTE TODAY!