Rhode Island is only 37 miles wide and 48 miles long. Depending on traffic, you can drive across the entire state in less than an hour! But even in such a small state accidents happen. If you are shopping for rate comparisons, be sure to get as many quotes for cheap insurance Rhode Island agents can offer. There are many companies competing for your business, which is great news for residents as it is easier than ever to save money!
While the state is one of the least populated in the nation, it has one of the highest population densities because of the concentration of urban areas in the northeast. This has an impact on insurance rates, simply because the chance of auto collision is higher. This explains why, in 2011, the average annual auto insurance policy was $168/month (according to valuepenguin.com).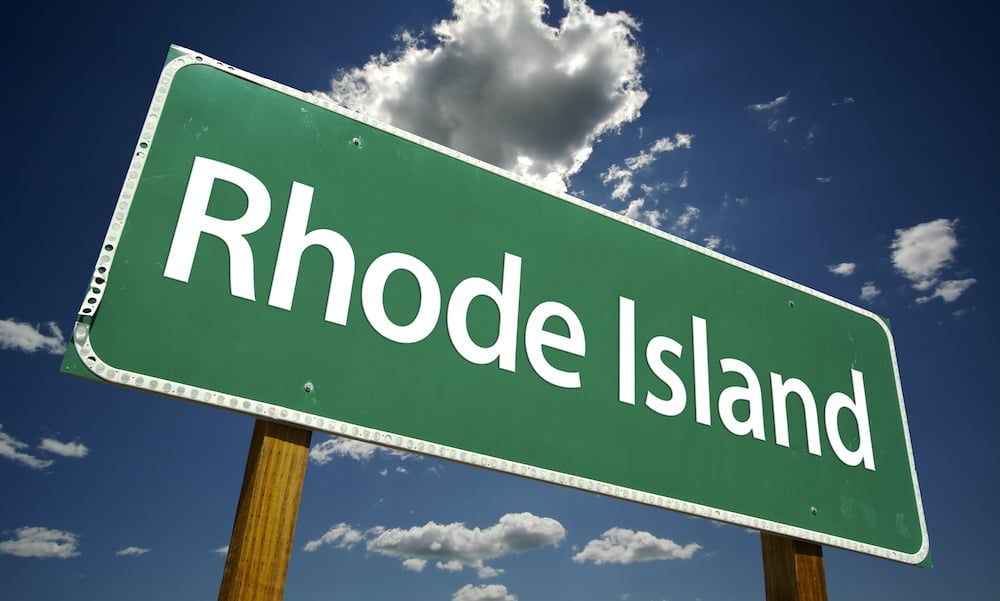 Rhode Island has auto insurance requirements that reflect the rise in medical costs in vehicle repair. While they are higher than some states, consumers should always consider purchasing increased liability to err on the side of caution. Extra liability is usually inexpensive but offers a greater degree of protection.
The state requirements are $25,000/$50,000 for bodily injury (per person/per accident) and $25,000 for property damage. Uninsured motorist coverage is optional, but you have to sign a waiver if you don't want it, since 18% of drivers in the state don't carry insurance at all.
These statistics are good for consumers to know, because insurance companies take them into consideration when deciding which territories within the state will be charged higher rates.
The Rhode Island Department of Transportation has an excellent website, complete with traffic cams, highway safety tips, community programs, and bicycle travel resources.
The IIHS site has vehicle safety ratings, and recall information to help you make informed decisions when purchasing a new or used car.
We Have Your Town Covered!