The state has some of the most scenic drives in the country, thanks to its northeastern climate (particularly in the fall). Insurance rates are lower than most states, in part because of the self-insurance options for consumers and corporations. However, if you haven't compared quotes in a while, now is a great time. There a numerous companies vying for your business, so take some time to explore the choices for cheap car insurance Vermont companies can offer.
Traffic problems are about average, with delays in the larger cities like Burlington and Rutland, or at the border to Canada where travelers can usually expect long wait times.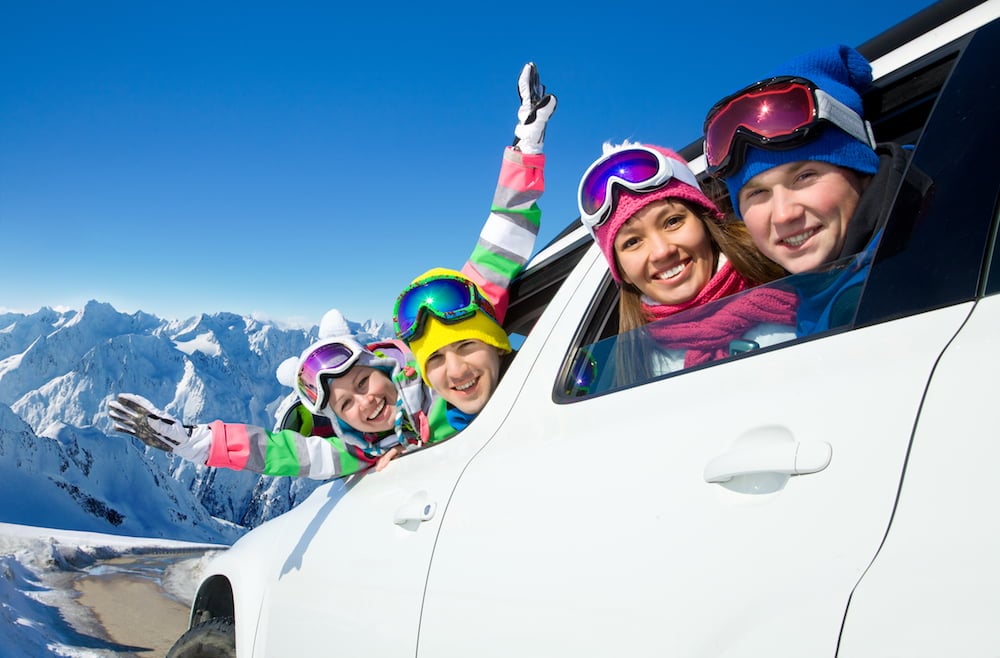 Car Insurance Vermont's Requirements
Detailed information on the states car Insurance requirements can be found on the Insurance tab of the DMV's website. The state requires all drivers to carry the following coverage:
We Have Your Town Covered!
Average Annual Premiums in Vermont = $1,063 | via Insure.com