No matter what coverage they need, there are many options for cheap insurance New Hampshire residents can enjoy. Not only does New Hampshire have fairly lenient insurance laws, residents also enjoy low rates. The average monthly auto insurance payment is just over $80.
These low rates are somewhat surprising, considering New Hampshire is one of the only U.S. states that doesn't require drivers to carry auto insurance. However, there are strict penalties if you have an accident, DUI, or other serious traffic violation while uninsured.
Interestingly enough, the most recent data shows that New Hampshire's uninsured motorist rate is only 11%.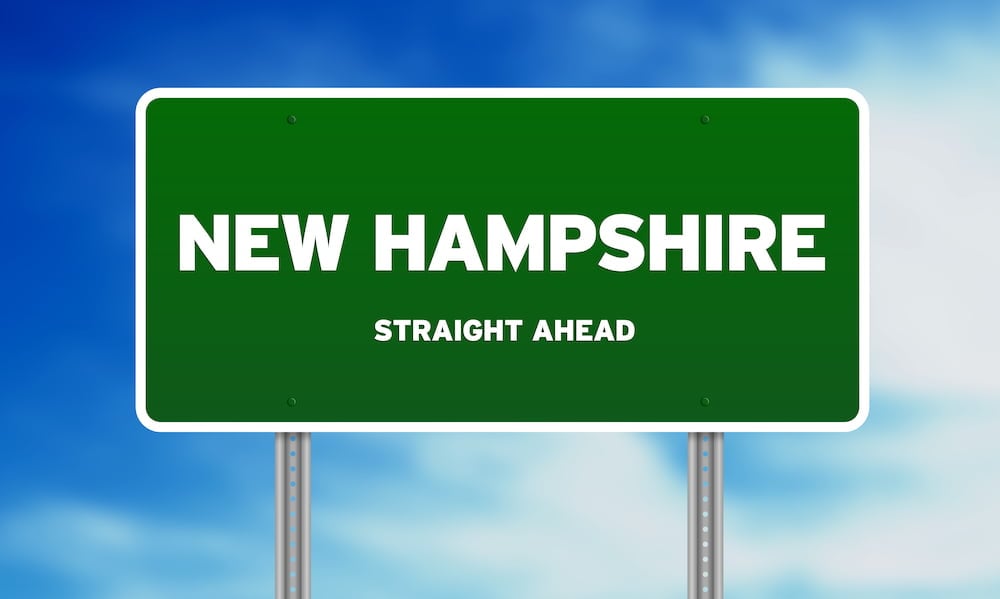 Auto Insurance Requirements
While the law doesn't require insurance, drivers who choose the safer route will find the following minimum coverages available:
While you are not legally required to purchase insurance in order to drive, if you are at-fault in an accident your license will be suspended. In order to reinstate it you will be required to file an SR-22, or other proof of financial responsibility.
This is also true for drivers convicted of drunk driving, hit-and-runs, and multiple traffic offenses.
Additional Optional Coverage
New Hampshire's
Division of Motor Vehicles
has a number of online resources for residents. These include license and registration renewal, FAQs about various driving/traffic related topics, and a list of local branches.
We Have Your Town Covered!