A report by the Nebraska Commission on Law Enforcement and Criminal Justice says property crimes, including motor vehicle thefts, increased by 2% for the past few years. With crime on the rise rates get higher, as insurance companies use these statistics to determine how much they will potentially pay out in claims in various territories. If you haven't re-shopped your policy in a while, now is a good time. You never know when rates will go up, so take the time to find the best options for cheap insurance Nebraska can offer.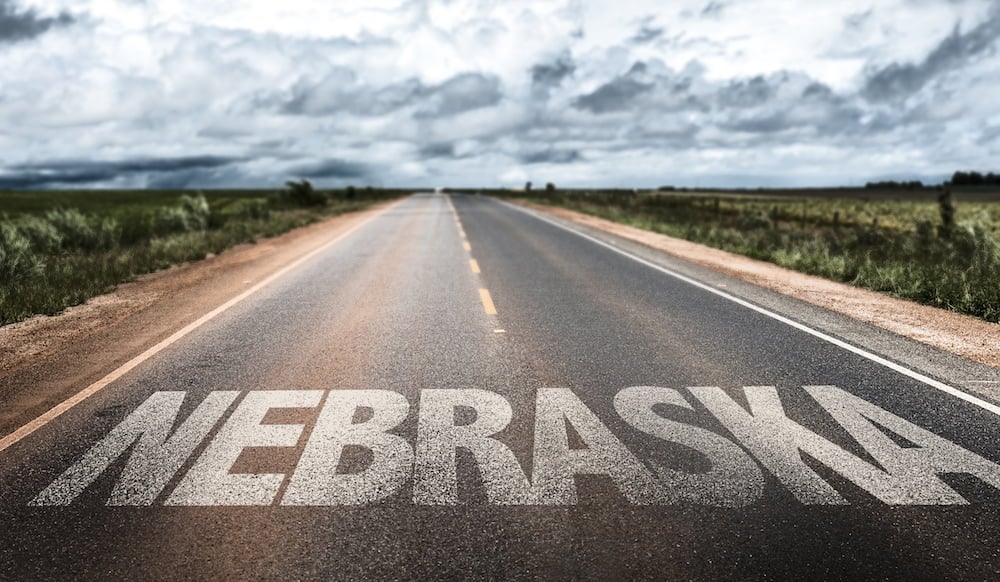 The average annual 12-month auto insurance policy in Nebraska is around $100/month. That average is based on a 40-year-old male, driving a late model Toyota with full coverage and liability limits at 100/300/50.
There are over 2.2 million registered vehicles in Nebraska, and 1.3 million licensed drivers.
The more populated cities, such as Omaha (421,000 residents) and Lincoln (265,000) are going to have the highest insurance rates, simply because there are more vehicles on the road. The rest of the state will be substantially cheaper, as the next biggest city after Lincoln only has around 50,000 residents.
State Car Insurance Requirements
Registration can be done at your local county office of the Nebraska DMV. A full listing of county stations by map may be found
here
. New registrations require passage of an emissions inspection program and clear title to the car. New residents have 30 days to transfer their vehicle registrations after establishing residency.
We Have Your Town Covered!