Iowa: Statewide Information
The "Hawkeye State" consistently ranks as one of the best places in the nation to live. Iowans attribute this to the unique balance that residents seem to find, between work, play, and family. It doesn't hurt that insurance rates are so cheap! Residents have an easy time finding the options for cheap car insurance Iowa offers. Probably because local insurance agents are usually so friendly!
It's true though: Iowans pride themselves on their compassion and their work ethic. It may not be a very large state, but it consistently ranks as one of the safest! Des Moines and Cedar Rapids are the biggest cities, and residents can expect to pay more for insurance if they live there, but it's a far cry from our nation's larger urban metros.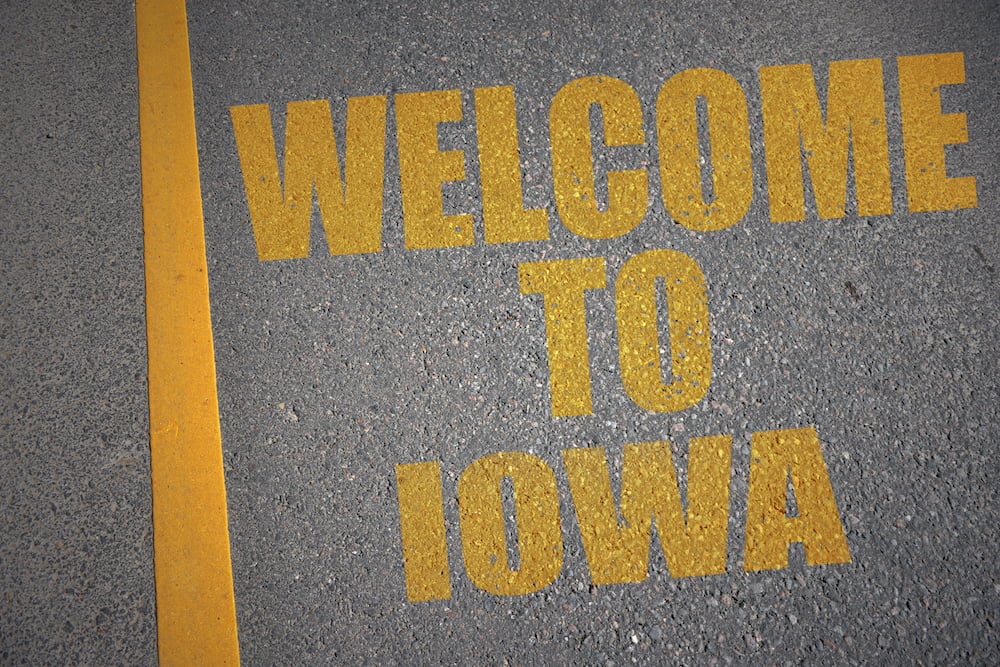 The 2011 12-month average car insurance premium in Iowa was $894.80.
There are nearly 3.5 million registered vehicles in Iowa (despite a population of just over 3 million people), with an average registration fee of $137.
Iowa buckles up! A July 2011 survey by the Iowa Department of Transportation found that 93.45% of observed Iowa drivers wore their seat belts.
Car Insurance Iowa Requirements
Iowa vehicle registrations are conducted by the local county treasurer's office. New residents must register their vehicles within 30 days of establishing residency. An interactive map with contact information for each county treasurer's office may be found here.
We Have Your Town Covered!