Get a Quote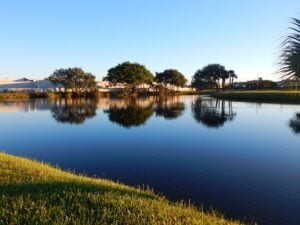 Boynton Beach is a principal city of the Miami metropolitan area, and located where the Atlantic and Florida's Everglades meet. the Boynton Harbor Marina offers a multitude of  water activities including fishing charters, drift fishing, scuba diving charters, jet-ski rentals, boat rentals and waterfront dining. The Boynton Beach Community Redevelopment Agency completed Phase II construction on the new Harbor Master Building in December of 2014. The city of Boynton Beach has experienced many hardships, but is now well set on the road to economic and social recovery. Growth means traffic, so residents should make sure they explore all the options for cheap car insurance Boynton Beach has to offer.
Cheap Car Insurance Boynton Beach Requirements
Florida state is a "no-fault," meaning that an individual's insurance company covers their losses regardless of fault.
Florida requires a minimum of $10,000 for Personal Injury Protection.
Florida also requires a minimum of $10,000 Property Damage Liability.
Driving without insurance in Florida can result in a suspension of your registration or driving privileges, and a reinstatement fee of between $150 and $500, plus the cost of insurance.
Keep your mileage low. Most insurance companies take your annual mileage into account when calculating your rates. After all, the more you drive the better your chances of getting into an accident. If you can carpool, bike, or take public transportation to work, it's worth considering. You might save a lot on your auto insurance.
Most insurance professionals will agree that the best way to save money is to check your rates against competitors. We suggest doing so at least twice a year (more, if possible).
Public Transportation In Boynton Beach
Boynton Beach is served by a Tri-Rail station from Boynton Beach to West Palm Beach to the north and Miami to the south. It is also serviced by local buses provided by PalmTran.