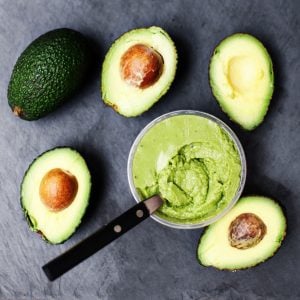 Get a Quote
La Habra was known as the city where the Hass avocado was grown for more than 70 years. The Hass Avocado Mother Tree was planted by Rudolph Hass in the 1920s and has since become the most popular variety of avocado worldwide. La Habra is just south of Los Angeles and is part of Orange County, California. In 2014 the population was 62,066 and the crime rate in the city is below the national average. This quiet bedroom community is located within an hour's drive of many beaches, mountain, and desert recreation areas. This makes it a popular place to live and visit. Residents of La Habra should make sure they are protected by exploring all the options for cheap car insurance that are available.
About La Habra
In 1769 a natural pass through the hills to the north was discovered and used by the Spanish explorers. La Habra is roughly translated as the "Pass Through the Hills." For many years, vast herds of cattle and horses were raised here, until heavy flooding and then severe drought bankrupted most of the ranches. In the 1890s settlers came by wagon and railway and settled the land. They grew a variety of grains and raised sheep. One of those early settlers was the Milhous family, who were the grandparents of Richard Milhos Nixon, the 37th president of the United States. Nixon ran his first law office in La Habra. The city was incorporated in 1925, and now the most prevalent industries are manufacturing and retail trade.
Driving In La Habra
La Habra Express is a local shuttle system serving the City of La Habra. It has service to Fullerton Transportation Center and connects with OCTA bus routes and Metrolink trains. All routes run in counter-clockwise direction only in La Habra. Keep you car mileage low, as well as your car insurance, by using public transportation, or carpooling whenever you can.