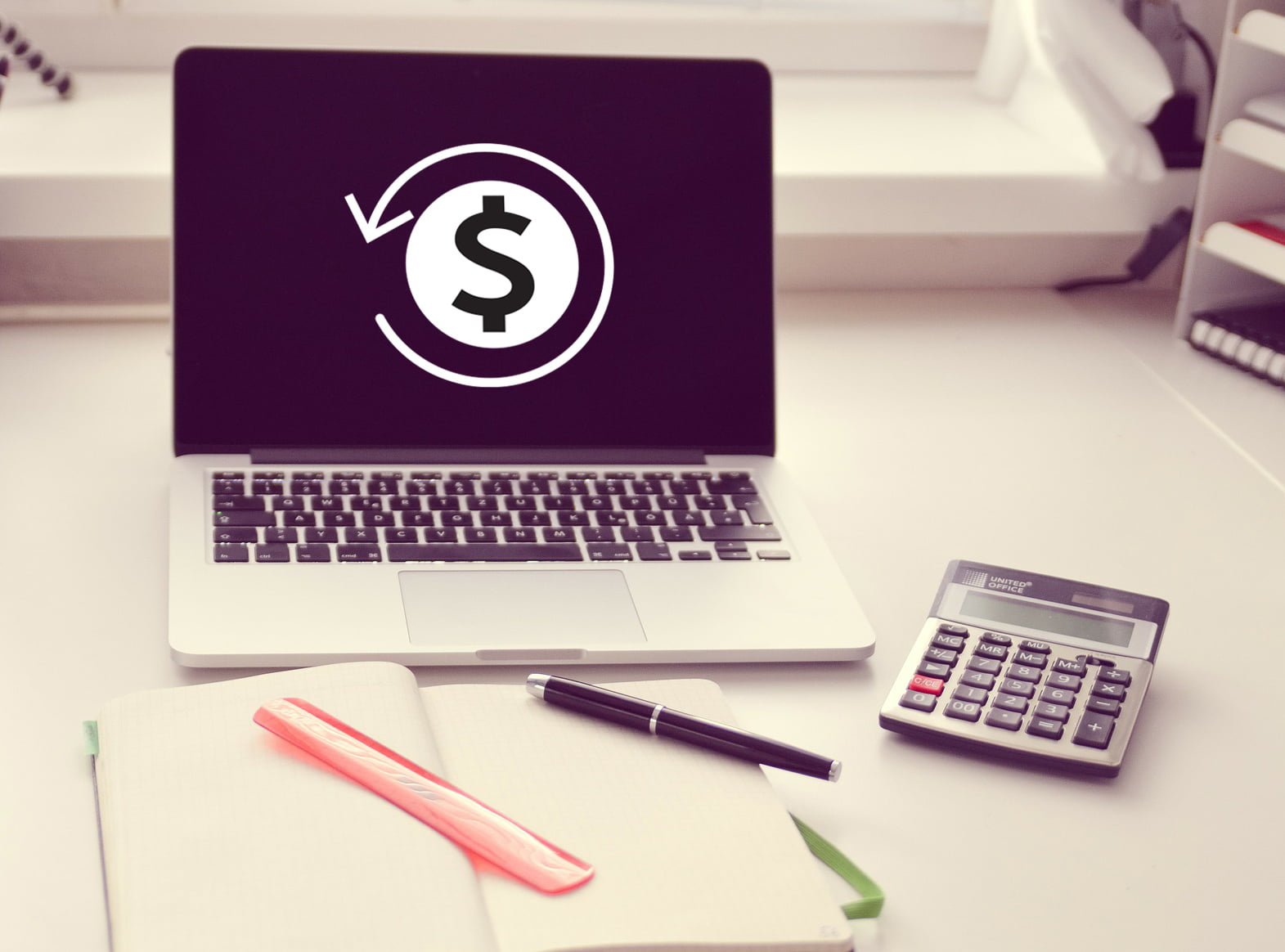 Wondering if you can get a refund on auto insurance?
Cheap auto insurance that does everything you need is the ideal insurance for most drivers. In an ideal world, you will never need to use your auto insurance: After all, it kicks in when you are in a car accident.
And who wants that to happen?
Many people go years without ever using their auto insurance. And although a low level of claims might save you some money on your premiums, they are still likely to go up over time.
No one likes paying for something they don't use.
So, can you get a refund on auto insurance?
In most cases, the answer is no.
Why It's So Hard To Get A Refund On Auto Insurance?
Insurance is all about managing risk. You can be a careful and safe driver, but it doesn't mean you will never be in a car accident. Like it or not, no one can ever really predict if they will get into an accident on any given day.
Car insurance companies for 2021 are the ones that actually sell your insurance policy, but they aren't in control of the game. States make the rules that determine who needs car insurance and how much insurance they should get.
When an auto accident happens, most states require a determination about who was at fault. The person who is at fault is responsible for all the costs arising from the accident. That includes two big categories:
Bodily Injury Liability, which covers physical harm to the other driver in the accident
Property Damage Liability, which covers damage to the other vehicle in the accident
These are the two types of car insurance common to every basic auto insurance policy in the United States. Notice that neither one protects you – your coverage actually protects the others in the accident.
The big idea behind car insurance is twofold:
Auto accident victims won't need to spend as much time in court to get other drivers to pay up
Victims will have immediate access to funds to help them recover after injuries in an accident
Some states take this concept even further with "no fault" insurance. In a no fault insurance state, you don't even need to figure out who was at fault for an accident. Instead, you make an immediate clam against your own insurance. That includes special Personal Injury Protection (PIP) coverage for your own medical bills.
Since the basic concept of insurance policies is that anything could happen at any time, it is very difficult to get a refund on auto insurance. States have made insurance a legal requirement, so if you got a refund on car insurance, insurers would essentially be letting you meet your legal obligations for free.
Even at the best of times, no insurance company is that helpful!
That said, there are a few rare situations where refunds might occur.
The Rare Cases Where You Can Get A Refund On Car Insurance
A car insurance refund is a rare thing, but it can happen under a few specific circumstances:
1. You Pre-Paid Your Car Insurance And Now You Need To Cancel
This is the most common situation where you might get an auto insurance refund. The money has already been paid, but you are entitled to get it back if you will not be receiving the service! It may take a few weeks for a car insurance company to process a refund, but many of them will do it.
Most car insurance companies accept premium payments monthly, which makes it very rare that you will have a lot of pre-paid premium saved up. But some of them allow for payments on an annual or bi-annual basis. That is the most common scenario where you could get money back on car insurance.
Just be careful about "administrative fees" and other hidden costs that could reduce your final refund.
2. You Are Making Major Changes To Your Policy Or No Longer Need It
If you need to make major changes that affect the cost of your car insurance policy, you may be entitled to a car insurance refund. That's true even if you aren't going to cancel your policy in full. The situations that could lead to a partial car insurance refund include:
Moving out of state, which may require you to change coverage amounts or switch insurers
Removing vehicles or drivers from your policy, especially expensive ones like teen drivers
3. Your Car Insurance Policy Started In Error Or Due To Fraud
If your car insurance policy was started due to a clerical mistake of the insurer or because of someone else's criminal activity, then get in contact with the insurer to sort it out. Yes, although it is rare, criminals may start a car insurance policy in your name as part of an insurance fraud scheme.
Protections for Americans targeted by fraud are strong and growing more stringent by the day. But if you notice anything unusual, you should take action as soon as you can. The sooner you address the problem, the less likely you will have to deal with lasting financial consequences.
Can You Get a Refund if Your Insurance Company Cancels Your Policy?
Your policy could be cancelled for a variety of reasons:
Failure to pay your car insurance premiums on time
Multiple car accidents or serious traffic infractions
A pattern of behavior like speeding and tickets
Violating any terms of the insurance policy
If your policy is cancelled due to nonpayment, you will still be on the hook to pay the balance due to your car insurance company. In the other cases, you may or may not get a refund. Insurance contracts are complex, and the company may give itself the power to keep your money. Consult your policy documents to find out more.
Can You Get A Car Insurance Refund If You Pay Monthly?
If you pay for your car insurance every month, then you won't be eligible for a pre-payment refund.
Most of the time, you will only be refunded for monthly payments if you cancel in the middle of the month. This can entitle you to a refund of two weeks' premium. However, you might also be subject to a cancellation fee that will wipe out your refund.
Plus, you run the risk of having an accidental insurance policy lapse that could cause legal trouble.
The best solution? Get cheap auto insurance so you'll never feel like you need a refund!
Cheap Auto Insurance Helps You Spend Less Even If You Can't Get A Refund
Getting a car insurance refund is an uphill battle, but finding cheap car insurance doesn't have to be.
The best way to find cheap car insurance is to compare car insurance quotes online. At Cheap Insurance, we've made the whole process easier than ever before. In just a few clicks, you can compare auto insurance quotes from all the top insurance firms valid in your state.
The one thing better than a refund is saving money to begin with!
Get started now or contact the insurance experts at Cheap Insurance to learn more.
Also, Read: Know About the Benefits of Car Insurance